Collective Campus and Seed Digital are pleased to announce Tech Brunch, a monthly workshop aimed at developing your knowledge to support best practises in corporate innovation. Each week will feature a workshop on a hot topic in the tech world with the opportunity to network over a coffee and croissant.
These late morning sessions are ideal for corporates wanting to learn something new each month, and to mingle with the startups in our space.
This weeks topic:
Creating a lean business model
This workshop covers how to put together both the lean canvas and business model canvas when building a service or product. It touches on the fundamental frame works of lean methodologies and how these tools allow us to create a snap shot of our business & product.
About The Instructors
Christopher Bartlett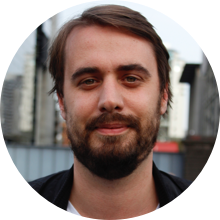 Christopher directs strategy, culture and resources across SEED internally and within our projects. He is the lead innovation consultant, working as a strategist on projects and outlining and managing delivery end-to-end with the SEED team. He is focused on balancing the needs of people and business – and how tech solutions can benefit both. Christopher is passionate about how tech can create a better quality of life for people. He enjoys good coffee, running and hiking.
Steve Glaveski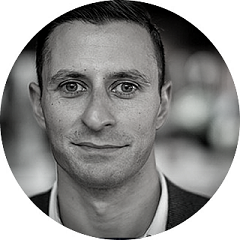 Steve spent time working at both Macquarie Bank and Ernst & Young, where he consulted for numerous ASX50 and NASDAQ listed clients, before embarking upon his own entrepreneurial journey. He used lean startup principles to validate assumptions underlying his first startup, Hotdesk, which lead to a successful fundraising round, before growing the office sharing platform to almost 1,000 locations across AsiaPac.
He has since gone on to advise other early stage tech startups and is a co-founder of Collective Campus, sighting an archaic mentality of "the way things have always been done around here" as a key motivator for wanting to get into the space. Steve is also a regular innovation blogger, having written for Venture Beat, Startup Daily and Shareable in addition to independent publishing on LinkedIn.
When not immersing himself in all things business and innovation, Steve can be found hitting weights in the gym, cycling down Beach Road, catching a live band on AC/DC Lane or enjoying some smashed avocado on toast at one of Melbourne's many famous inner city cafes.