Go ahead and tilt your mobile the right way (portrait). The kool kids don't use landscape...
We'd love to talk to you about the problems your organisation is facing
Fill in the form below and one of our team members be in touch!
Thank you! Your submission has been received!
Oops! Something went wrong while submitting the form... give it another shot!
companies we've worked with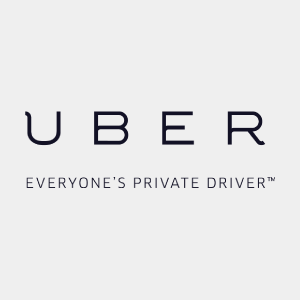 Collective Campus is an innovation hub, school and consultancy. We provide companies, whether they're large enterprises, or small startups, with everything they need to succeed in an age of digital disruption.
contact‍
NOT SURE WHERE TO START?‍
Leave your details and we'll be in touch to better understand your needs